Let me ask you this: does your city have only one language school?
Probably not. 🙂
Coding is becoming a new literacy, so coding courses are getting more and more popular, the same as language courses did over the past century.
Berlitz
One of the biggest and most well-known language school chains (franchises) is Berlitz. It started out about 140 years ago in Rhode Island (USA) and over the next 40 years spread to 200+ locations all over the world (and later to 500+).

That's the time when globalization began its march and people started to see the benefits of learning foreign languages, so the demand was growing rapidly year-by-year.
The era of coding schools
Fast forward to today's time and we can see a similar pattern happening with coding skills. The digitalization of everything is in full mode and the need for programmers is rising every year.
People are noticing this and see how much higher programmer salaries are, so the interest in learning to code is rising along. Whoever will follow the trend and acquire those skills will have a more prosperous professional life, while others will fall behind.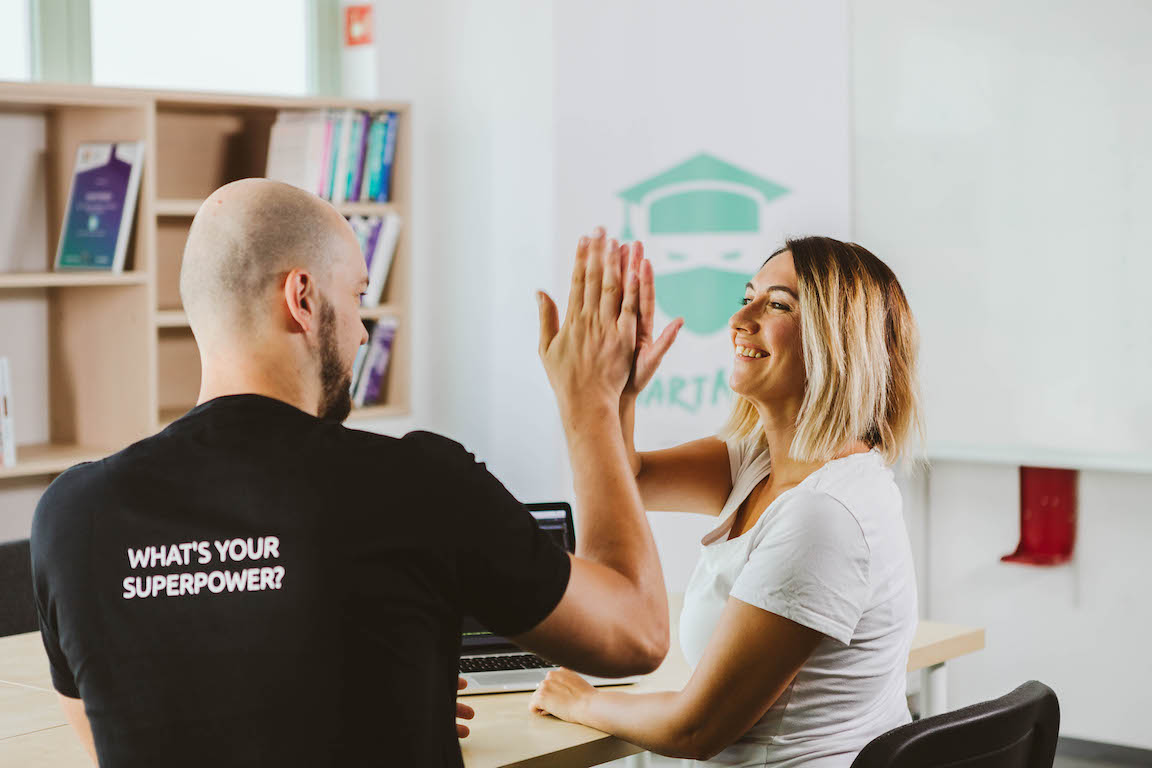 As the number of language schools grew rapidly in the 20th century, so will the number of coding schools in the 21st century.
So yes, even if your city already has a local coding school (or other institution that offers coding courses) there's still room for another one because the industry as a whole is growing.
Our experience
From our experience, every market that SmartNinja expanded to already had a competitor. But we still managed to take a significant piece of the market or even become the biggest player in it.
One of the main reasons is that being a part of a large international coding school chain provides you with better know-how in various areas (operations, marketing, administration), more optimized business processes which reduce your workload and well-tested curriculums which are constantly updated based on the feedback from courses all over the world.
Have a question? Don't hesitate to ask us via the contact form below! 🙂