We started with quarterly reports to be more transparent with our employees, instructors, and students — the SmartNinjas. We believe that in today's world, it's more important than ever to build trust — and what better way to do it than this. We have looked at the data from our last quarter (Q3-2019), and these are the results.
Hundreds of students from 10 different cities started a SmartNinja course in Q3 2019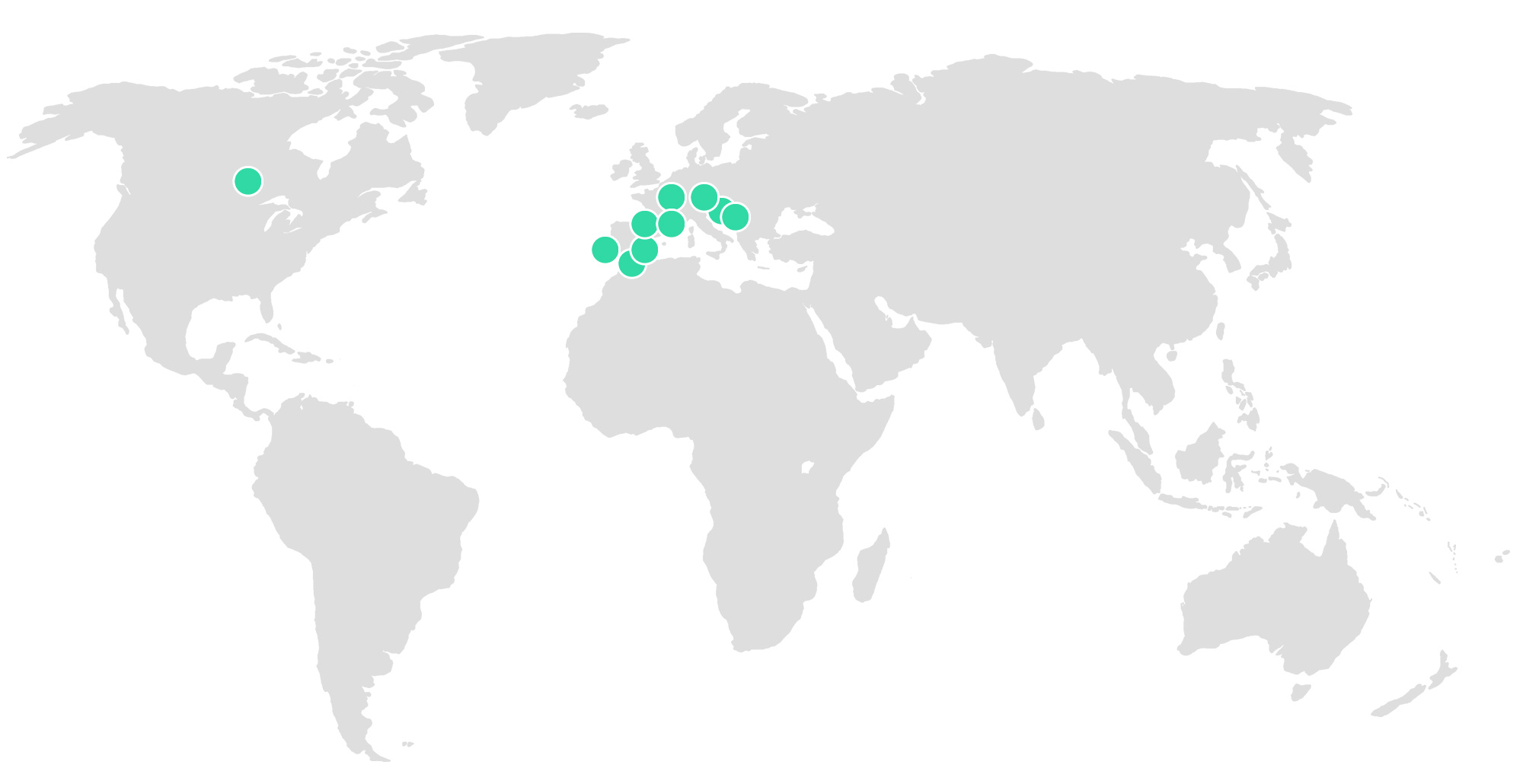 Female students
In Q3, 35% of our students were female.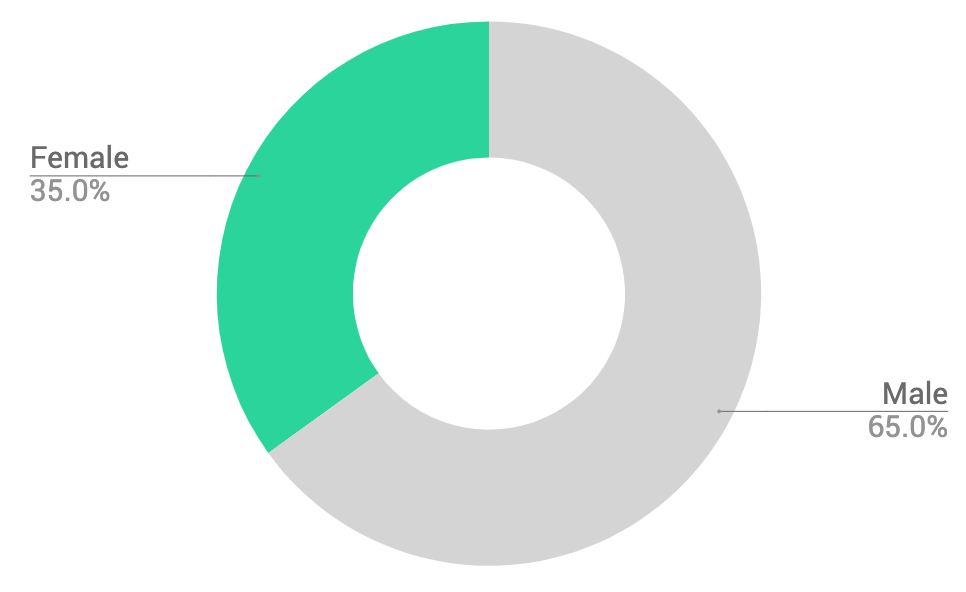 Average course grade
Students who finished our courses rated them with an average of 8.9/10

First students in Switzerland and Canada
In September, the 2019 first students enrolled in our classes in Switzerland and Canada. Web Development 1 courses are being held in Zürich, Switzerland, and Winnipeg, Canada. We wish the students all the best throughout the course!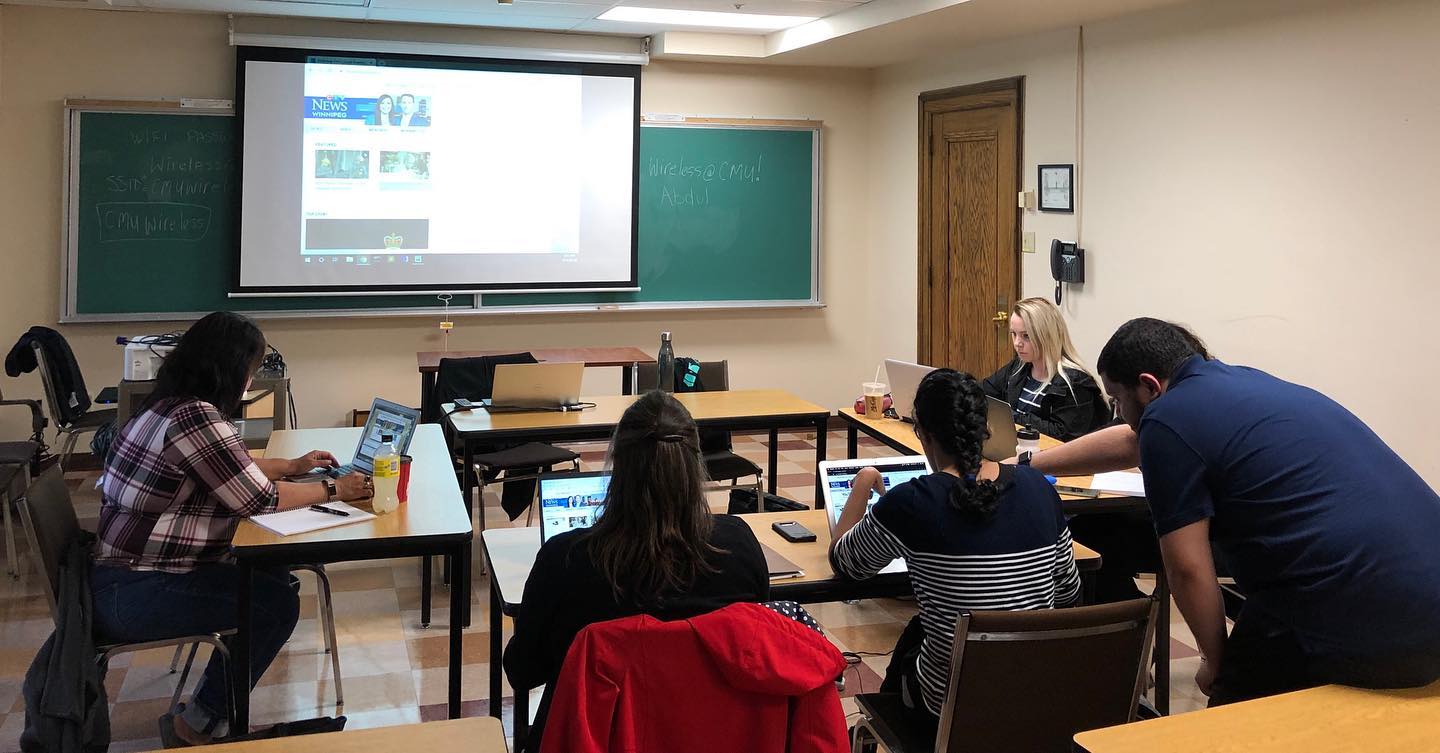 Our first coding schools in the US!
We started setting up three new SmartNinja units in the USA.
Currently, we are getting in touch with potential partners and instructors in three cities, Boston, Indianapolis, and Milwaukee.
We are glad to see that the first feedbacks are very positive, and we hope to see the first SmartNinja students starting their courses at the beginning of 2020.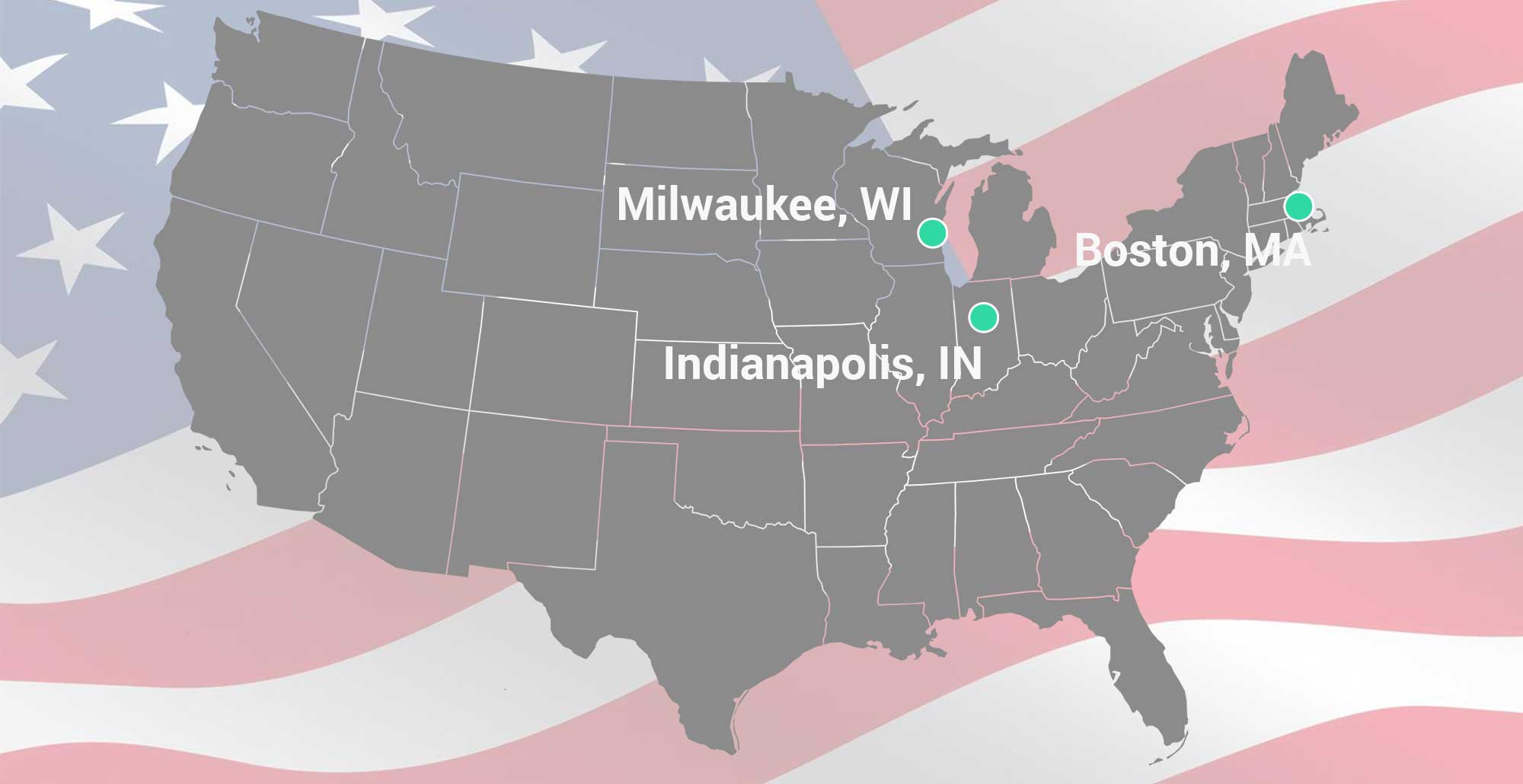 We had our first All Franchise Marketing Conference
In September, we held an online All Franchise Marketing Conference where we shared case studies and exchanged ideas. It was very interesting to see how different markets work, and to see that with great team members, anything is possible.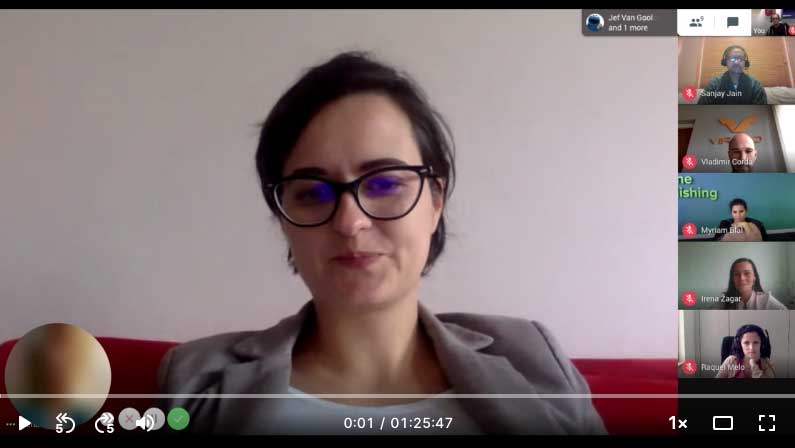 SmartNinja Goodie Bags updated
We updated our SmartNinja bags (filled with some goodies) that we give to our students after each completed class. It's a 100% cotton bag! 🙂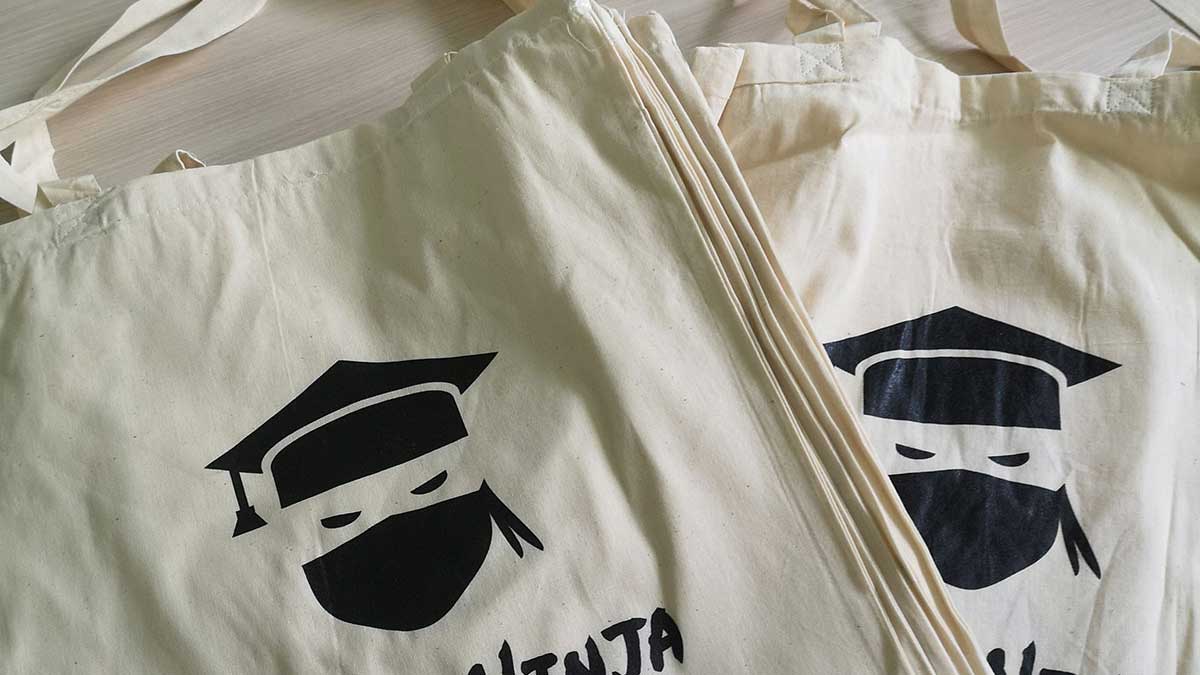 ---
Did you like this report? Feel free to share the article with your friends/followers on social media. 🙂