We started with quarterly reports to be more transparent with our employees, instructors, and students — the SmartNinjas.
We believe that in today's world, it's more important than ever to build trust — and what better way to do it than this. We have looked at the data from our last quarter (Q2-2021), and here are the results.
Hundreds of students from 8 different countries joined a SmartNinja course in Q2 2021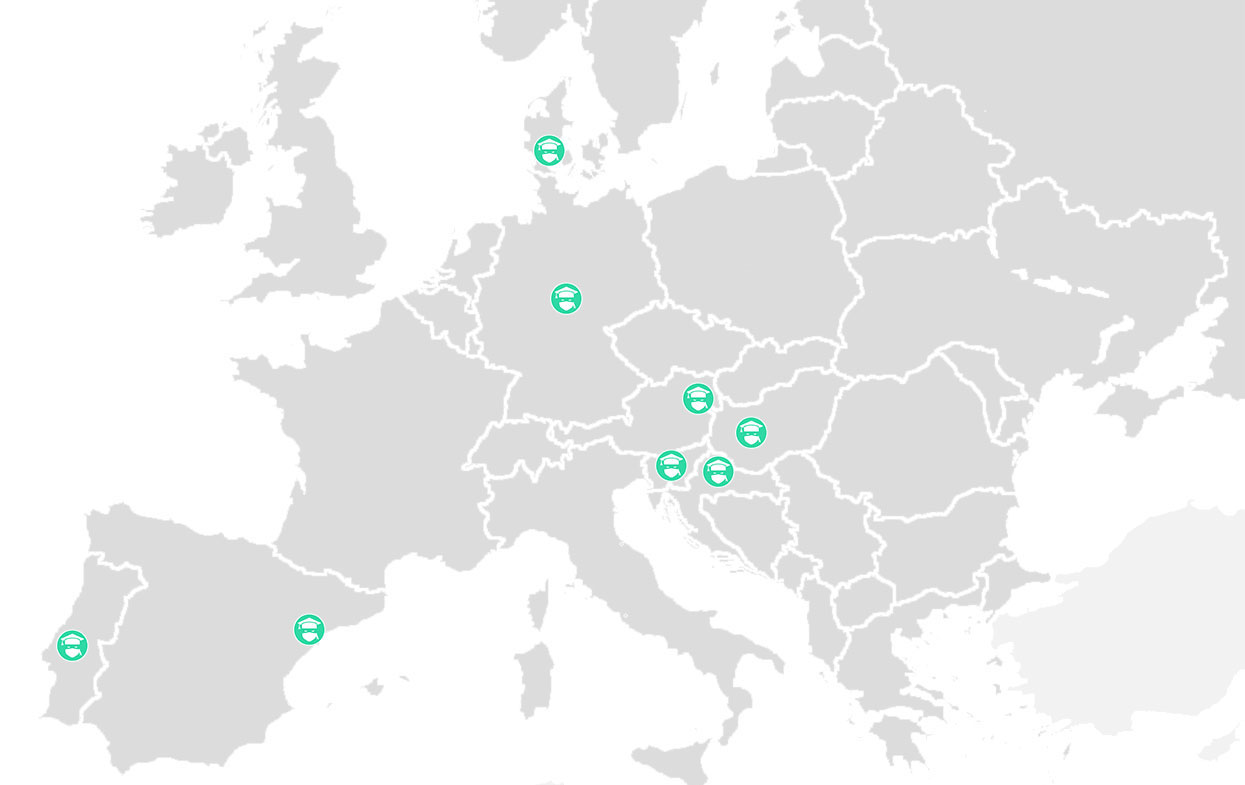 50.3 % of our students were female ‍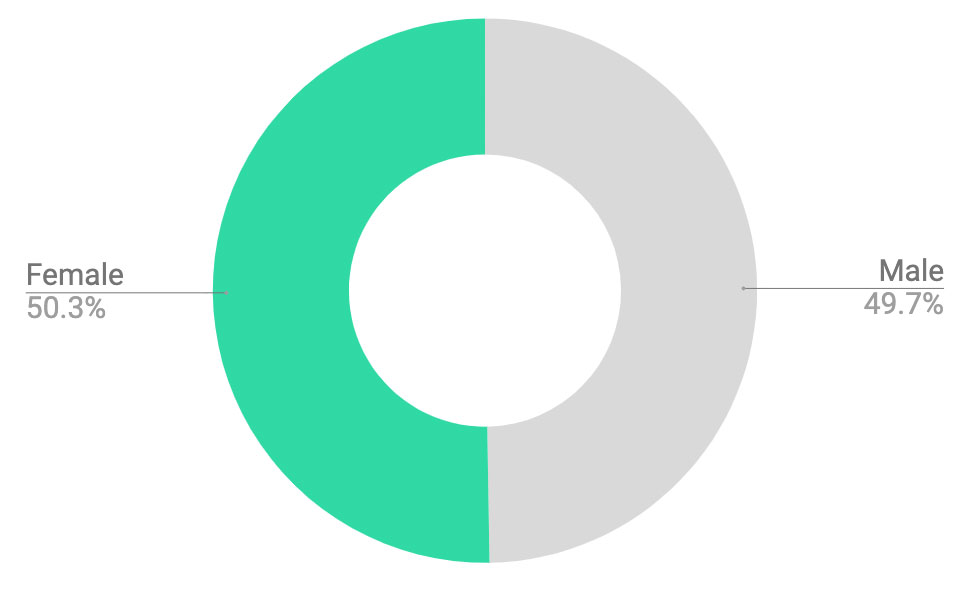 This is a significant change from the previous quarter when 38.5% of SmartNinja students were female. One of the things that SmartNinja strives to is diversity in tech, and we're happy that we're doing our part in reaching this goal.
The average course grade was 8.93 out of 10. ⭐
Students who finished our courses in April, May, June of 2021, rated them with an average of 8.93/10.

New courses in English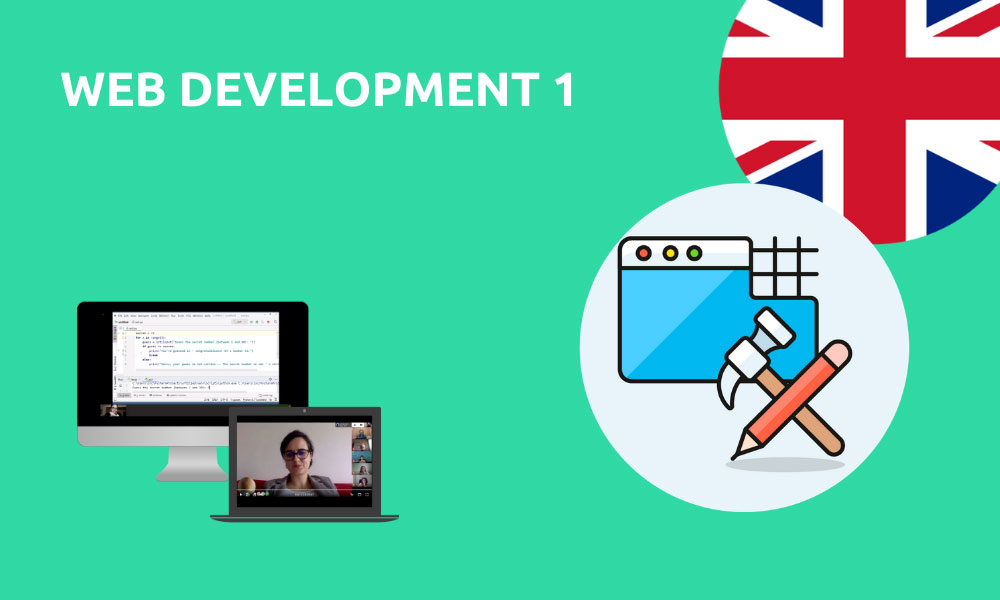 One of the great things about SmartNinja courses is that every student gets a chance to attend a course in their native language. But with increasing demand from markets where we're not yet present, we have now scheduled two courses that will take place in English. Now people from anywhere can attend our IT courses in English.
Attend a Web Development 1 (online) in English here: LINK
Attend a Cryptocurrency and DeFi course (online) in English here: LINK
New partnerships with the best bootcamps in Europe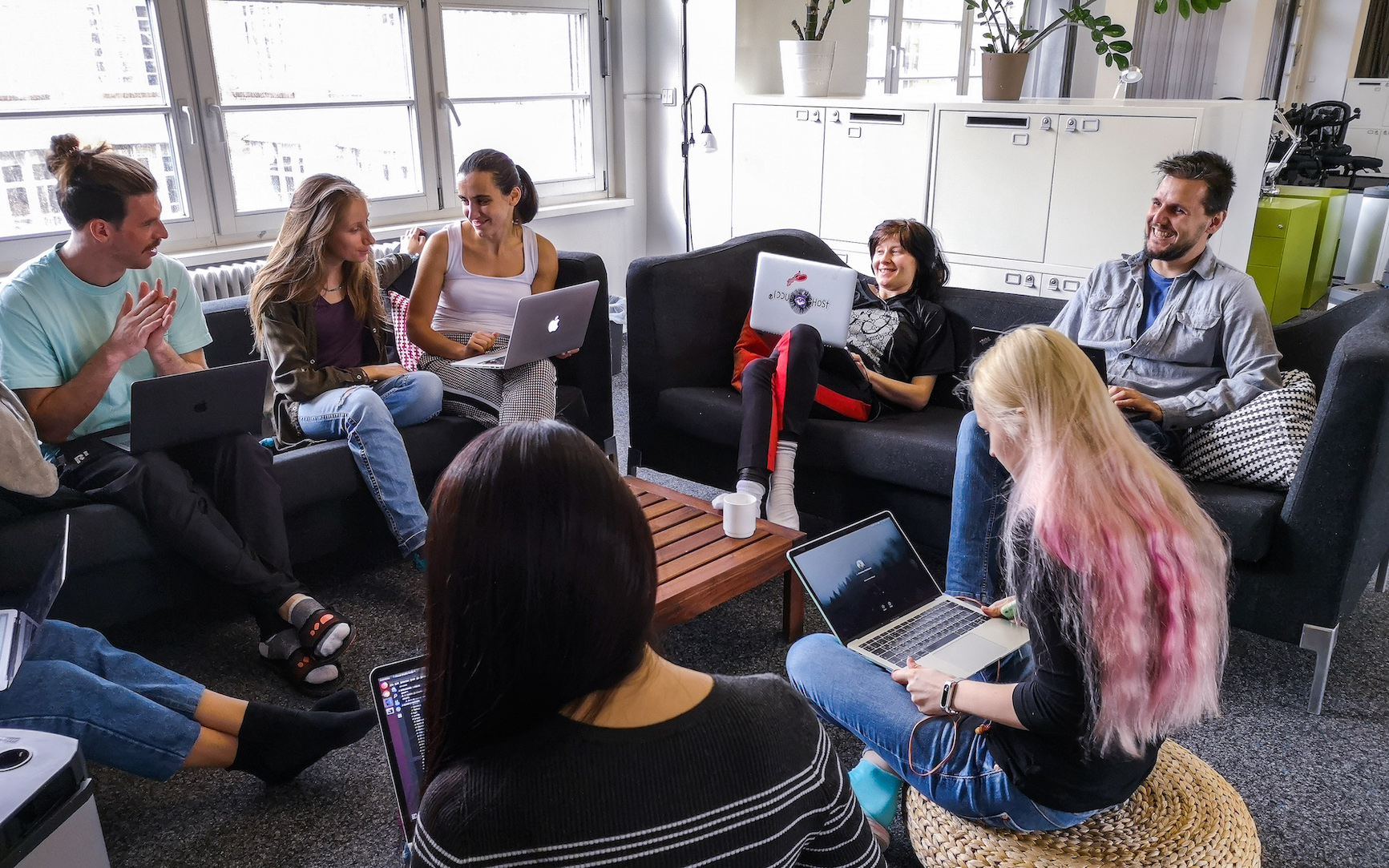 We always seek for ways on how to support SmartNinja alumni students in their IT career paths. This is why we teamed up with some of the best bootcamps in Europe where SmartNinja students can enjoy special prices. To learn more about the bootcamps we partnered with, see the following articles:
---
Did you like this report? Please share the article with your friends/followers on social media.