We started with quarterly reports to be more transparent with our employees, instructors, and students — the SmartNinjas.
We believe that in today's world, it's more important than ever to build trust — and what better way to do it than this. We have looked at the data from our last quarter (Q2-2020), and these are the results.
Hundreds of students from 9 different cities started a SmartNinja course in Q2 2020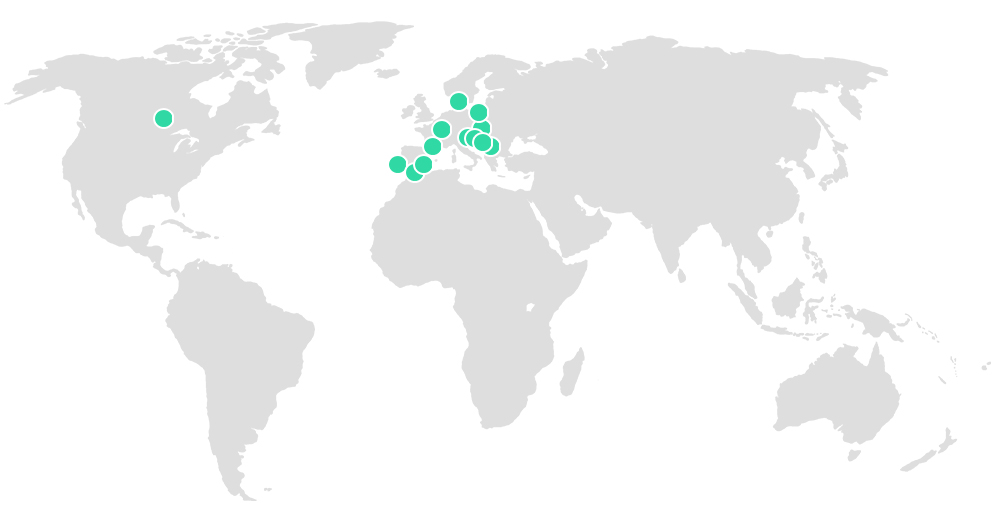 37.8 % of our students were female ‍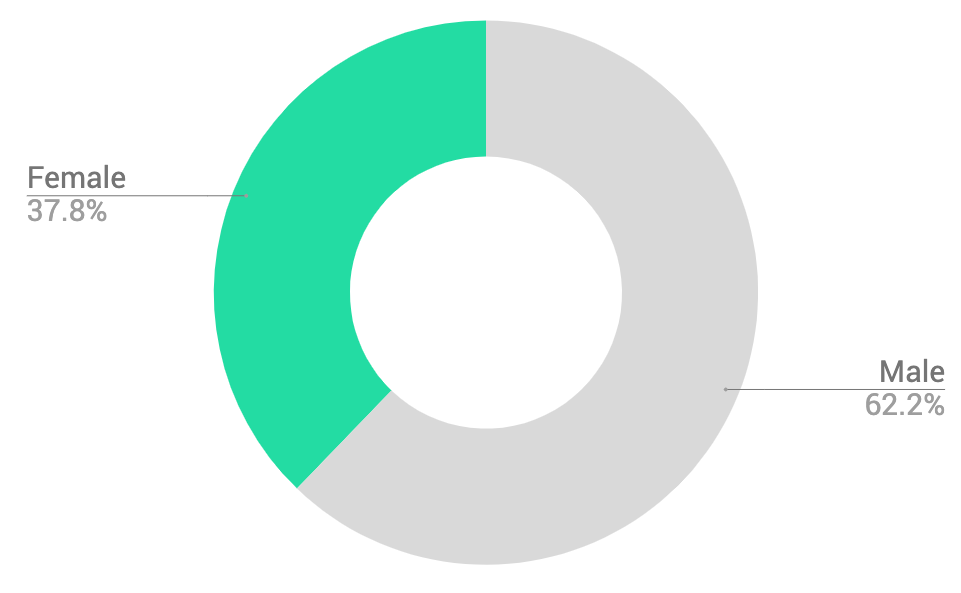 The average course grade of 8.8/10. ⭐
Students who finished our courses in April, May, and June of 2020, rated them with an average of 8.8/10.

We launched a Podcast ️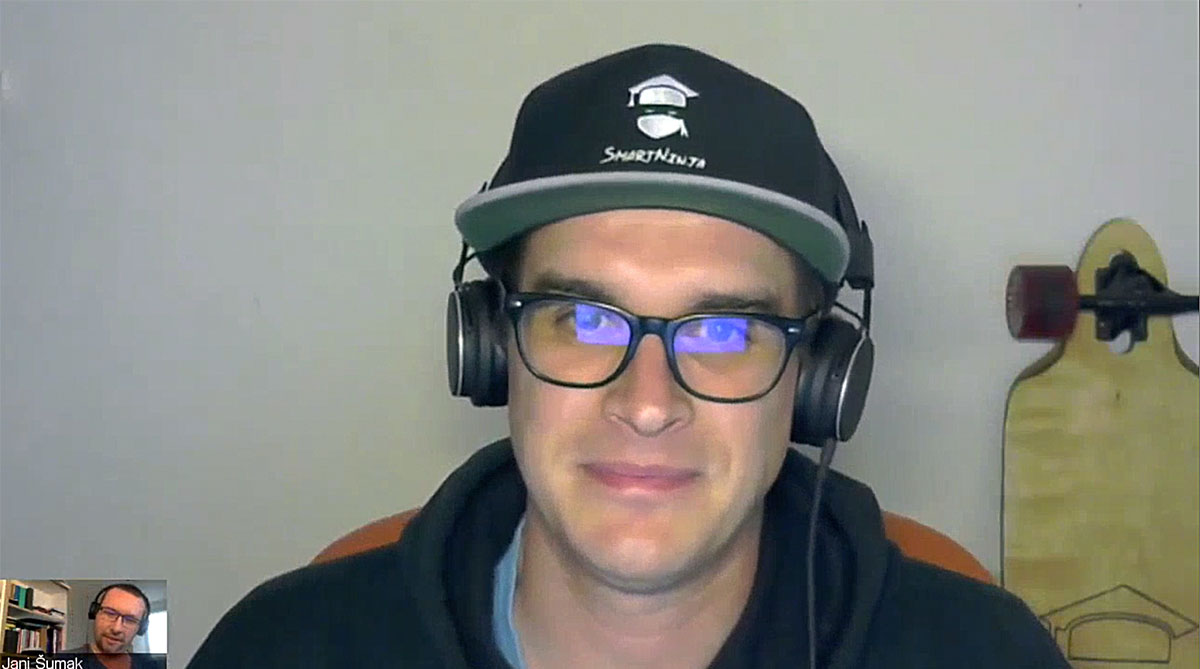 We launched a SmartNinja podcast where we interview SmartNinja instructors, IT specialists and entrepreneurs in the IT world.
With these podcasts, we want to give our students a better insight into the IT industry, discuss new trends and future ideas.
You can find all our video interviews on our Youtube channel. Currently, the interviews are conducted in Slovenian, German, and English.
Check out the channel and subscribe for new content coming out every month: SmartNinja Coding School Youtube Channel.
Coding Challenge: Caesar's Cipher

Every month or so we organize a SmartNinja Challenge where students can compete in developing software projects.
For the May/June 2020 challenge, students needed to create a desktop program or a web application for using an encryption technique called "Caesar's cipher".
You can read more about the challenge and the winners in this blog post.
Coronavirus pandemic
The coronavirus pandemic has had a big influence on the world in this quarter, including our courses.
The transition into the digital space has been accelerated, so we feel that our mission of teaching people IT skills is now more important than ever. Someone has to build and maintain our cyber world.
The ability to conduct work and other things remotely (and digitally) will help us push through the pandemic and become more resilient to future crises like this one.
Stay safe and healthy and try to make the best out of this year's (exceptional) summer!
---
Did you like this report? Please share the article with your friends/followers on social media.