We started with quarterly reports in order to be more transparent with our employees, instructors, and students — the SmartNinjas. We believe that in today's world it's more important than ever to build trust — and what better way to do it, than this. We have looked at the data from our last quarter (Q2-2019) and these are the results.
Hundreds of students from 10 different cities started a SmartNinja course in Q2 2019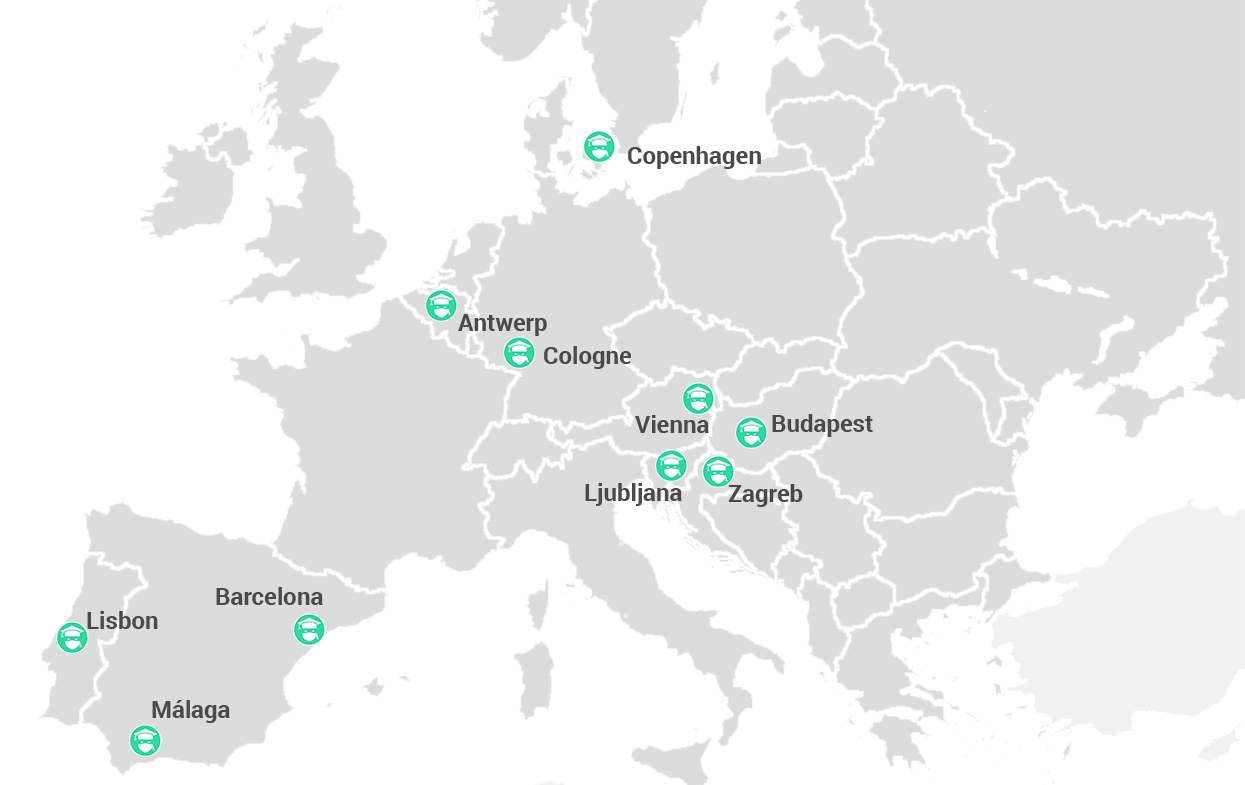 39.9% of our students were female
We've reached a record number of male vs. female ratio at our courses. In Q2 39.9% of our students were female.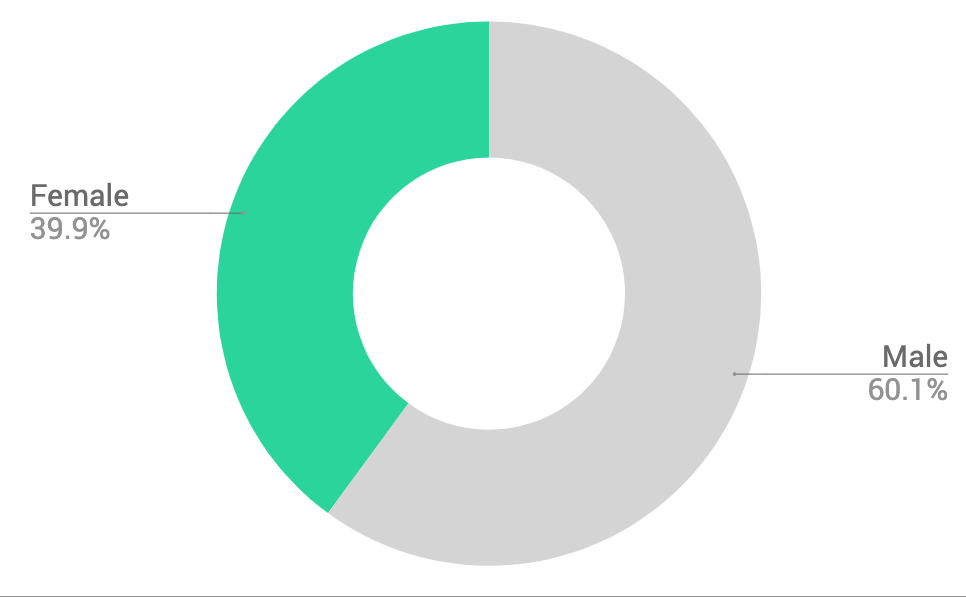 Students who finished our courses rated them with an average of 8.2/10

We attended the WeAreDevelopers conference in Berlin, Germany
In June 2019 we attended the WeAreDevelopers (WAD) conference in Berlin, Germany. We wrote a blog post where we shared our impressions that marked this year's event. You can read the blog post here: WAD 2019 – Will AI Replace Us?.

Some fresh new merch by SmartNinja
In September 2019, we will give away one of our SmartNinja snapback caps. Would you like to have it? Check out our Instagram and see how you can compete and get one!