We started with quarterly reports to be more transparent with our employees, instructors, and students — the SmartNinjas.
We believe that in today's world, it's more important than ever to build trust — and what better way to do it than this. We have looked at the data from our last quarter (Q1-2021), and here are the results.
Hundreds of students from 9 different countries joined a SmartNinja course in Q1 2021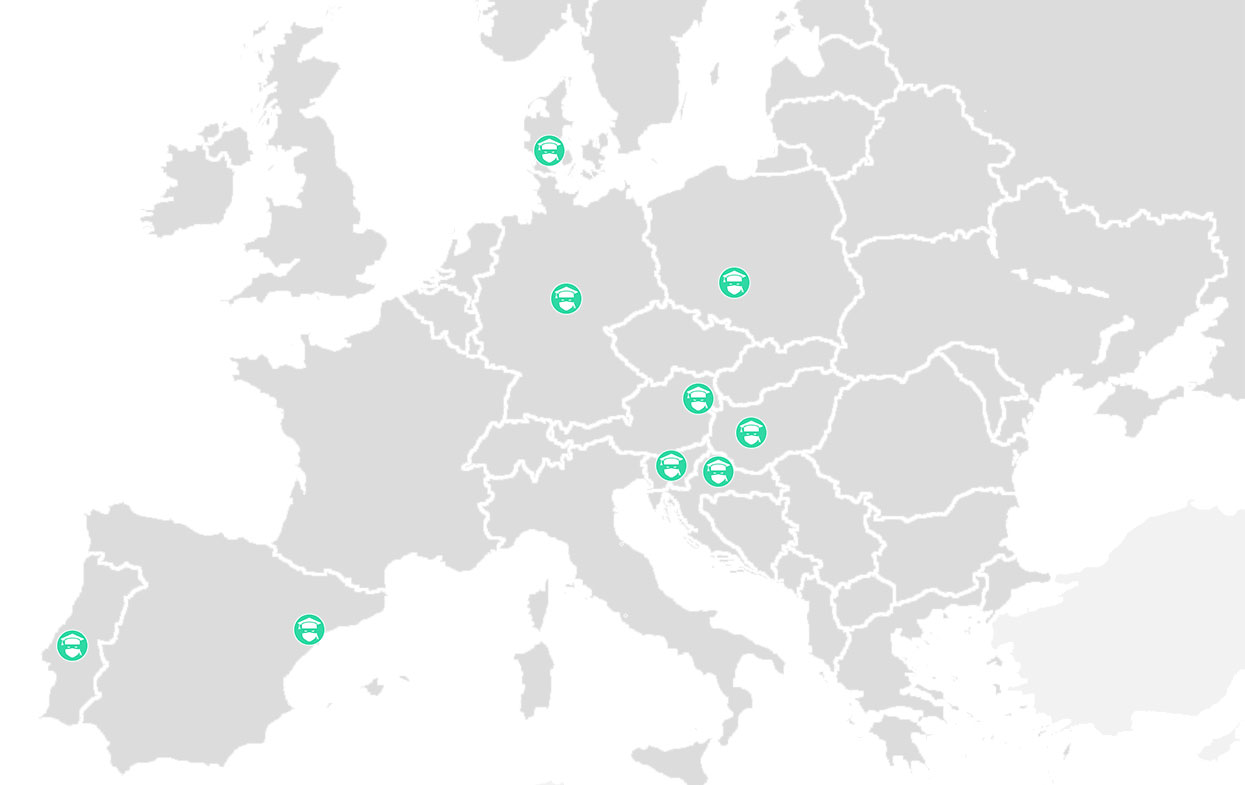 38.5 % of our students were female ‍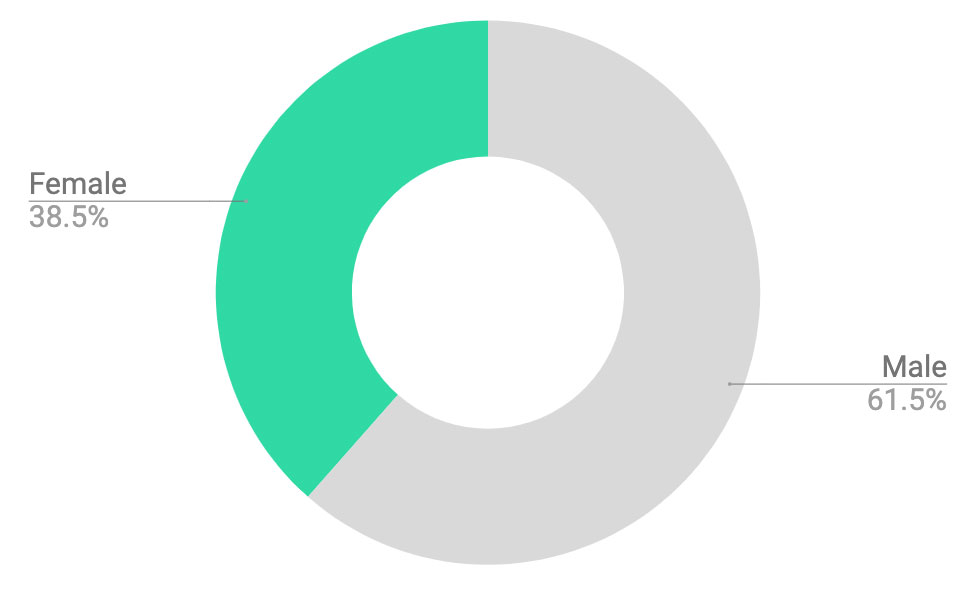 The average course grade was 8.9 out of 10. ⭐
Students who finished our courses in January, February and March of 2021, rated them with an average of 8.9/10.

New course: DeFi and CryptoCurrencies ₿ ⟠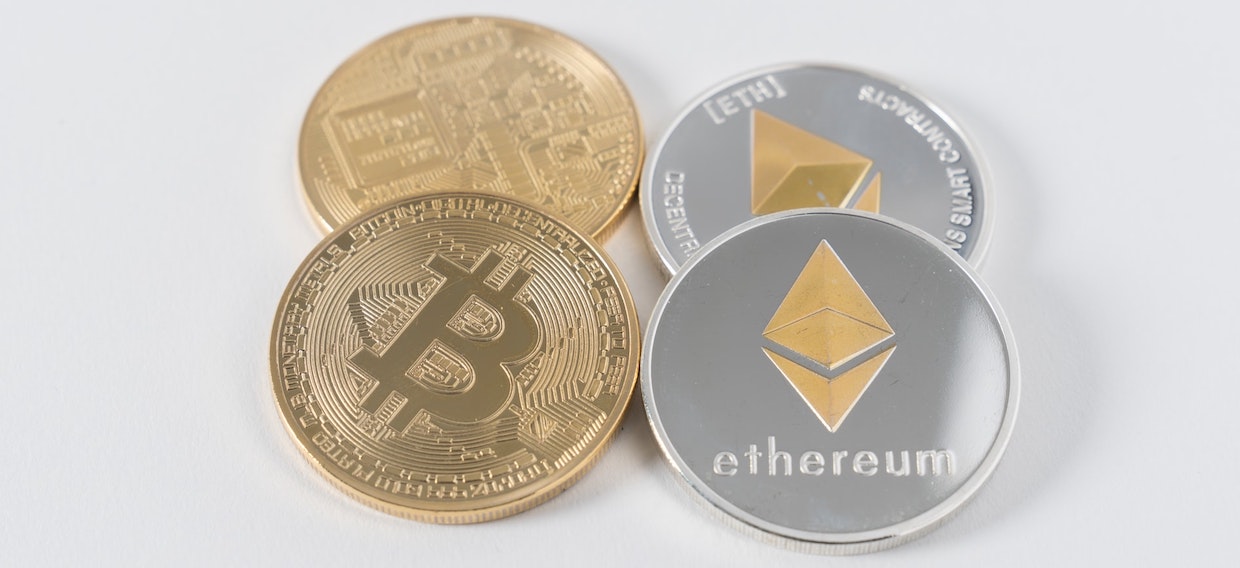 We have developed a new course! A short DeFi and CryptoCurrencies course where you can learn how the technology behind cryptocurrencies works and how Decentralized Finance (DeFi) is revolutionizing traditional financial and banking services.
Apply to our newsletter and we will let you know when this course will be scheduled in your country! ❤️
Researching the developer ecosystem in Austria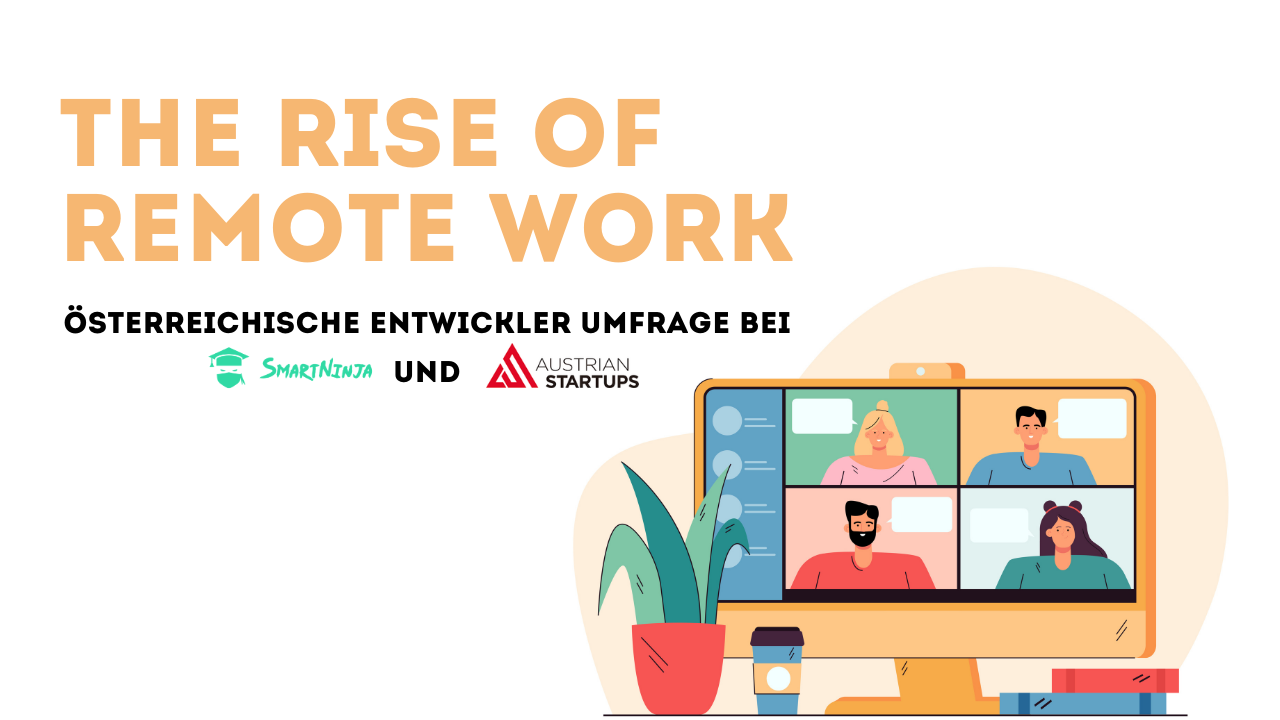 Together with Austrian Startups we conducted a research of the Austrian software development ecosystem. The survey responders helped us get an interesting insight into which programming languages Austrian developers use, the average monthly salary, the state of remote work, and much more.
You can read the article about the findings here (article is in German language): Austrian Developers Survey 2021
---
Did you like this report? Please share the article with your friends/followers on social media.